3 books during the isolation - for the creative life
How are things going on with you at the moment? Still holding onto your reading list and immerse yourself into the setting? Or feeling a little low and don't quite know how to break it? Isolation puts some of us in an unpleasant position and in fact, scientists view it as an epidemic of clinical depression. So if you feel a little down, do not worry - you are not alone and it's normal to feel that way.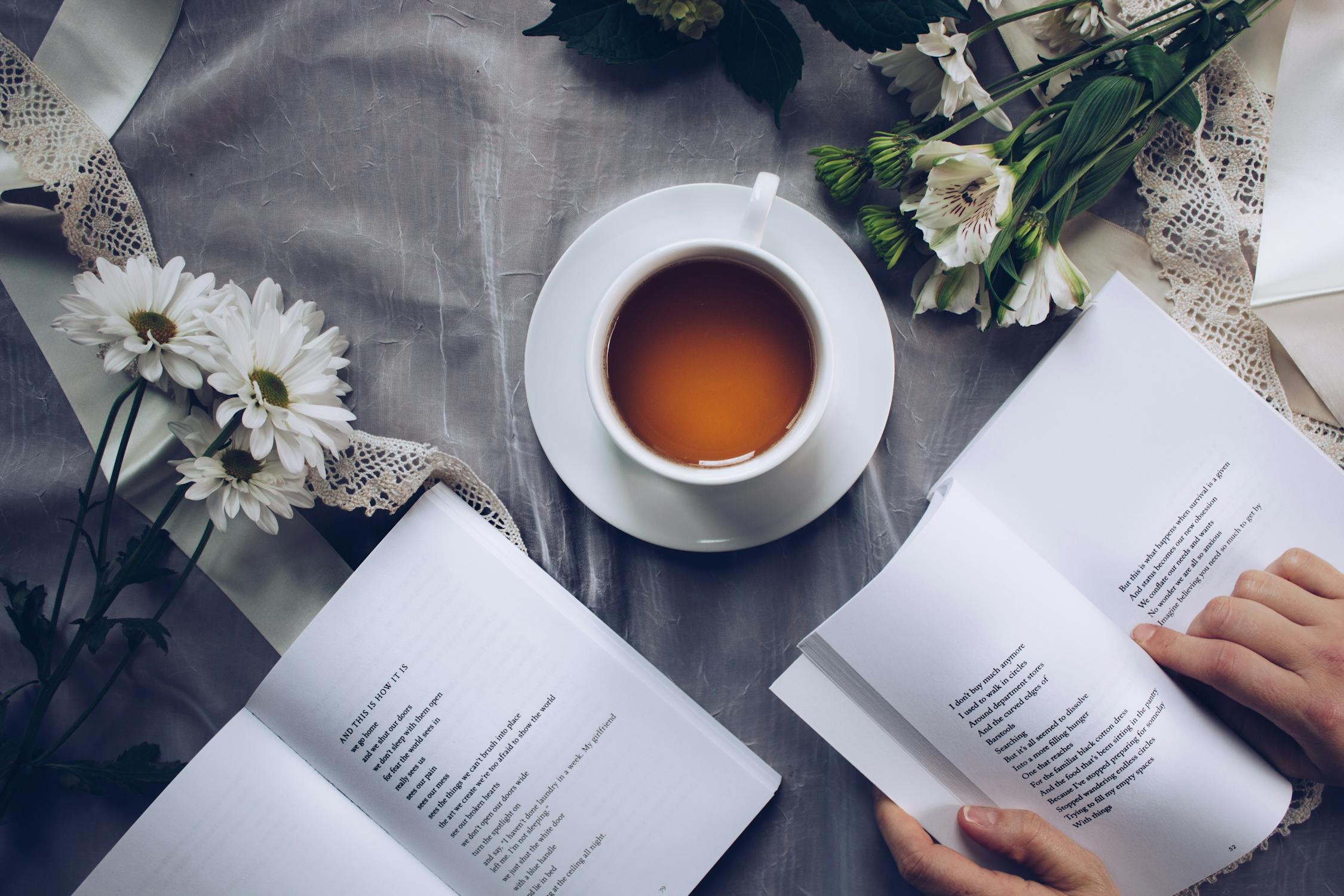 As I search for inspiration in these uncertain times, I've been looking at the simplicity of our mind and body. (I know, I won't get away from the simplicity of our life! But here were are.) The below is the first selection : 3 books during the isolation - for the creative life. 
One Small Step Can Change Your Life : The Kaizen Way by Robert Maurer 
Another new way of thinking and taking steps into your small goals and your mindfulness. Kaizen literally means 'improvement' in Japanese. It's probably one of the most popular ideas we are looking at the moment. If you've read 'wabi-sabi' books, you may find this helpful.  
Creative Confidence: Unleashing the Creative Potential Within Us All by David Kelley & Tom Kelley
The brothers and the founders of IDEO believe everyone is creative when we are ourselves. It's a refreshing statement if you struggle to express yourselves at the moment.      
Making Ideas Happen: Overcoming the Obstacles Between Vision and Reality by Scott Belsky  
It's probably easy to ignore 'the hard work' when we look at wonderful art pieces. The author emphasises developing the capacity to achieve goals. Try his methods if you need to improve your skills.    
As many can easily agree, reading has, in fact, been proven to reduce our stress levels by the University of Sussex in 2009. Isolation isn't such a good phase for many of us but reading any books you like would improve your well-being in this difficult time. Start by easier ones and embrace your mind. 
(Image credit: Thought Catalog/ pexels.com)